THE PARTY UNTIL THE END OF THE NIGHT
LaSemo is for kids and adults. But don't panic, there are areas reserved for those who want to enjoy the night.
Festive camping, bars that don't close, the Troquet, and many others that will make you live a festival worthy of the name.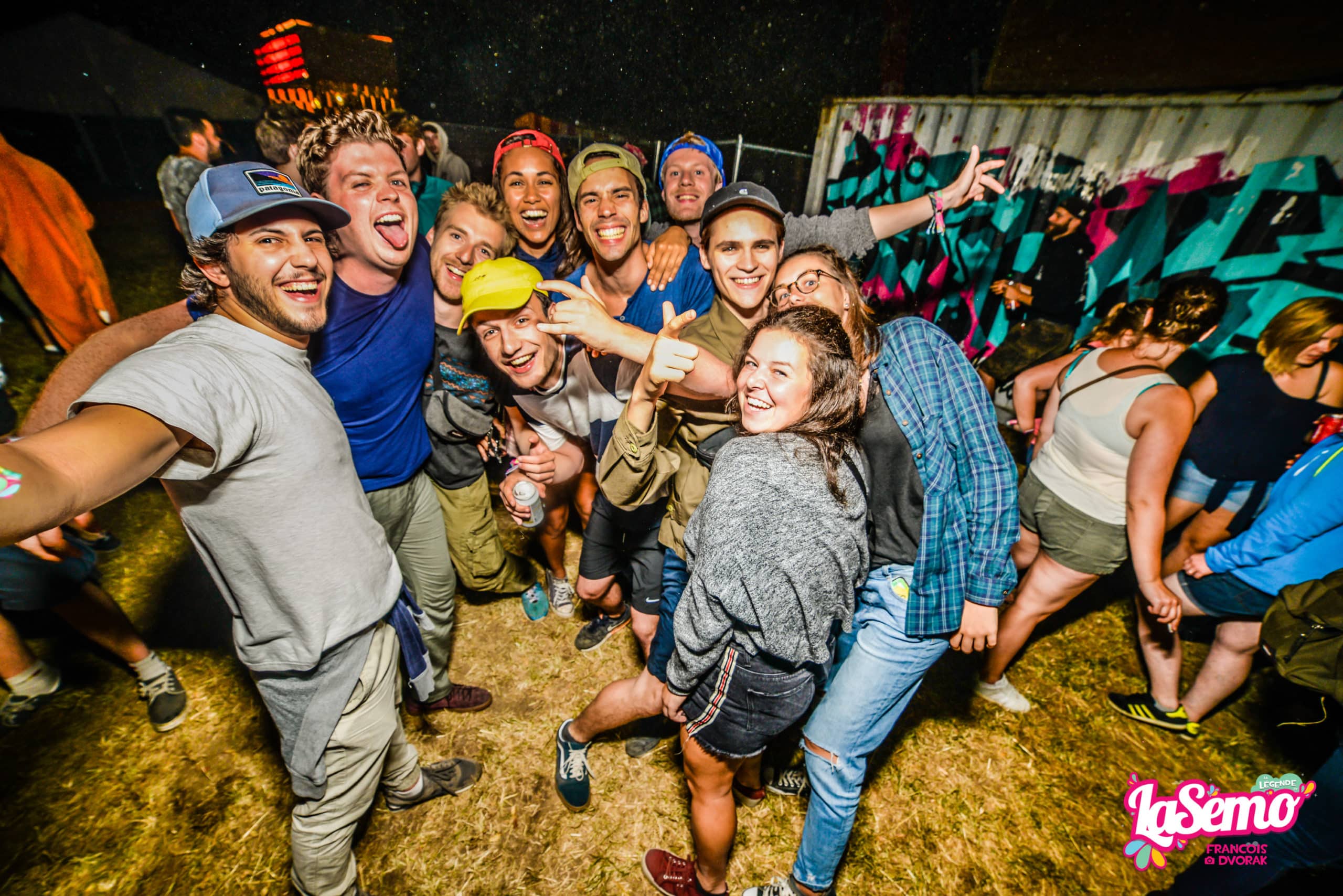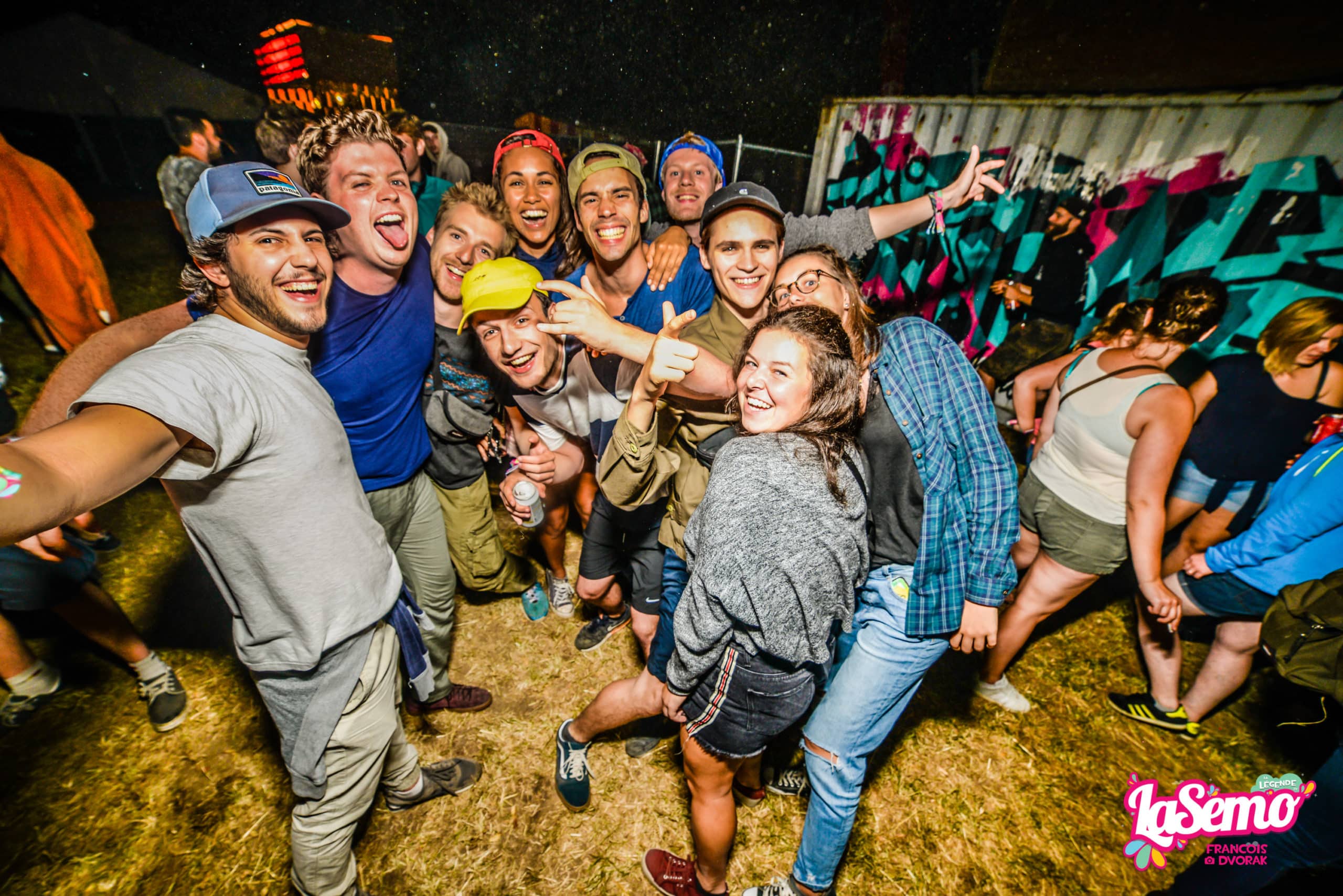 specific and festive programming
In order to fully enjoy the concerts, we have a specific program starting at 5:30 pm. Get ready to sing and dance the night away.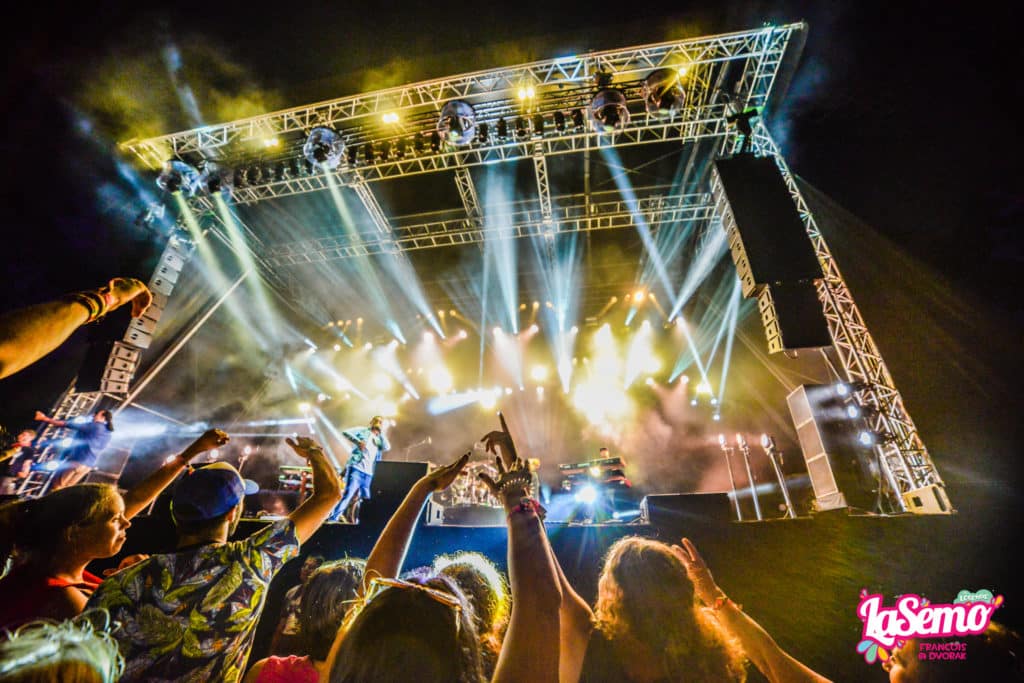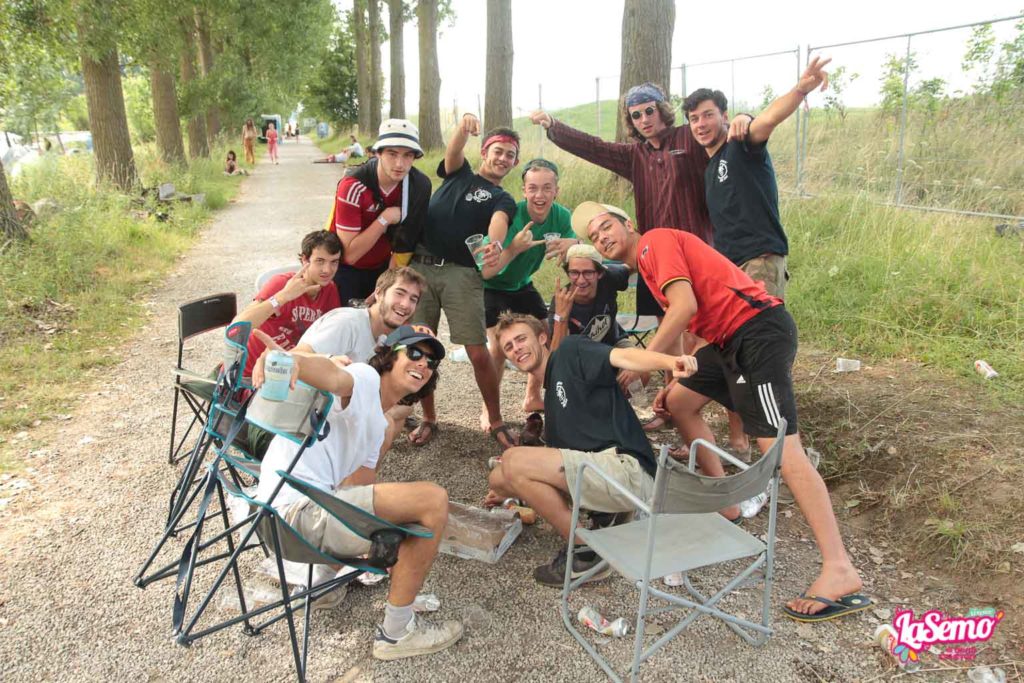 The festive campsite is the campsite that never sleeps with its bar that doesn't close. Animations until the early hours because here it is not the sleep that counts, it is the number of delirious memories that we can accumulate!
What could be better than partying and getting home safely?
LaSemo offers you shuttles on Friday and Saturday nights to Brussels (Montgomery and Central Station).
Having fun and being safe is possible.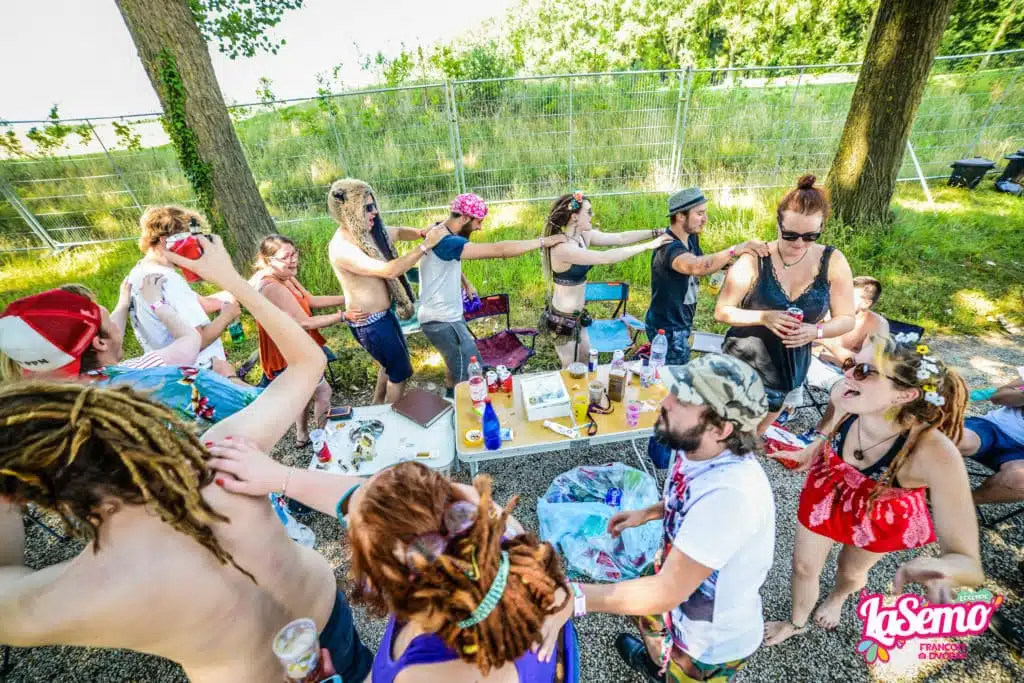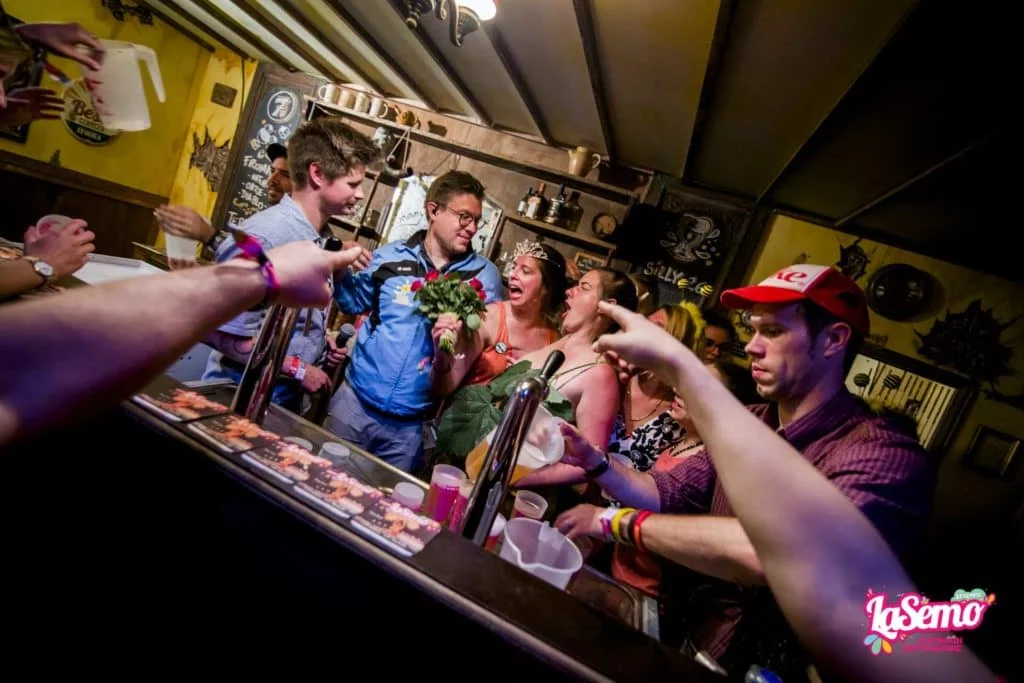 Between bad taste, look-alikes and second degree.
Welcome to a world reserved for adults (and their vices) that smells of French song and karaoke. No taboos, lots of humor and games that don't take themselves seriously.
Want to be informed
of all the LaSemo news?
WE ARE EVERYWHERE! SO FOLLOW US…