LaSemo aims to be an inclusive festival and to welcome all people by offering responses to their specific needs
The site is almost 100% accessible to wheelchair users and strollers thanks to the rolling plates and nets.
We also take care to make our information and part of our musical offer accessible and understandable.
If you have any questions, please contact the following address: [email protected]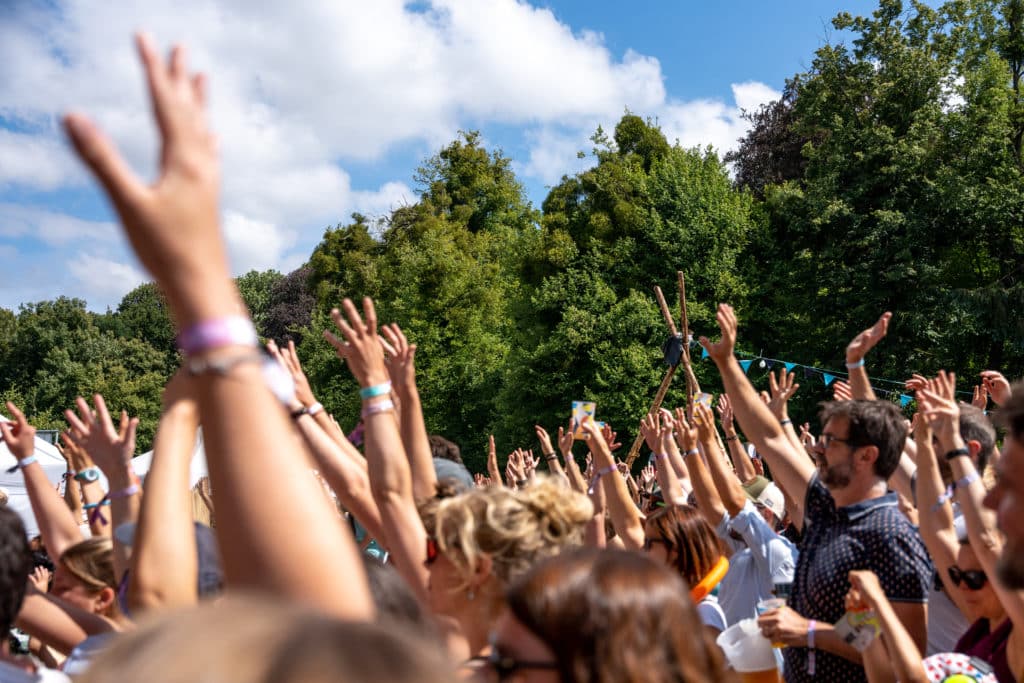 The great class is here.
In this glamorous campsite (beautifully called glamping), you live your little vacation in comfort.
To be comfortable with family or friends, and create memories in "summer yurt" mode.
The little extra? Really soft beds to recharge your batteries (and electrical outlets for your phone).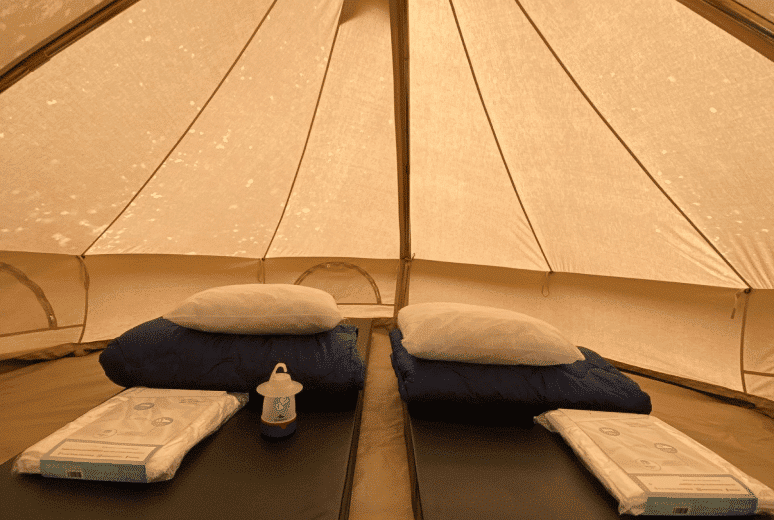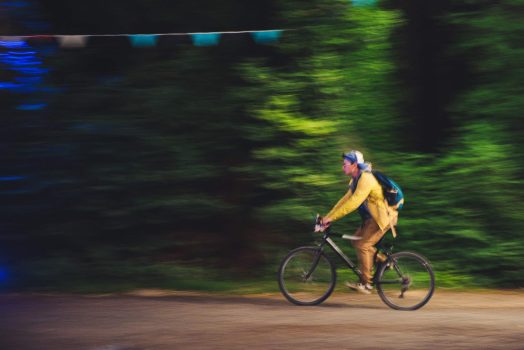 Come by train, the festival is only 10 minutes walk from the station!
For cars, a parking lot dedicated to people with reduced mobility is planned at Avenue Albert 1er via St Quentin Street. To have access, you must have a PRM badge or send an email to [email protected] to generate an access pass.
This pass is also available for pregnant women
Each area has clear signage that indicates its level of accessibility:
– a green pictogram for fully accessible areas;
– an orange pictogram for areas accessible with assistance;
– a red pictogram for non-accessible areas.
To fully enjoy the concerts, platforms are installed on the plains.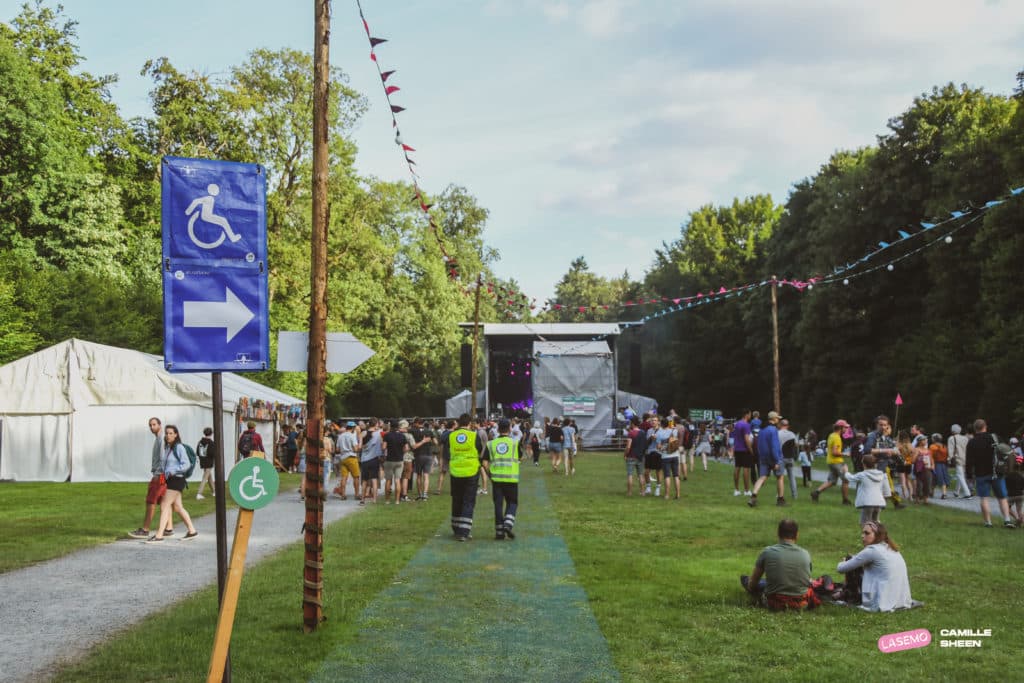 Our partner Almagic will be present to ensure your arrival. Thanks to them, we will have loan of material (wheelchair or electric wheelchair) as well as a repair of chairs if needed at disposal.
A team of volunteers trained to accompany people with special needs will be identifiable by a chasuble. This team will be at your disposal at any time should you require assistance for people with disabilities.
In addition, a specific PMR plan will be available, two additional toilets as well as a changing area with trained medical staff.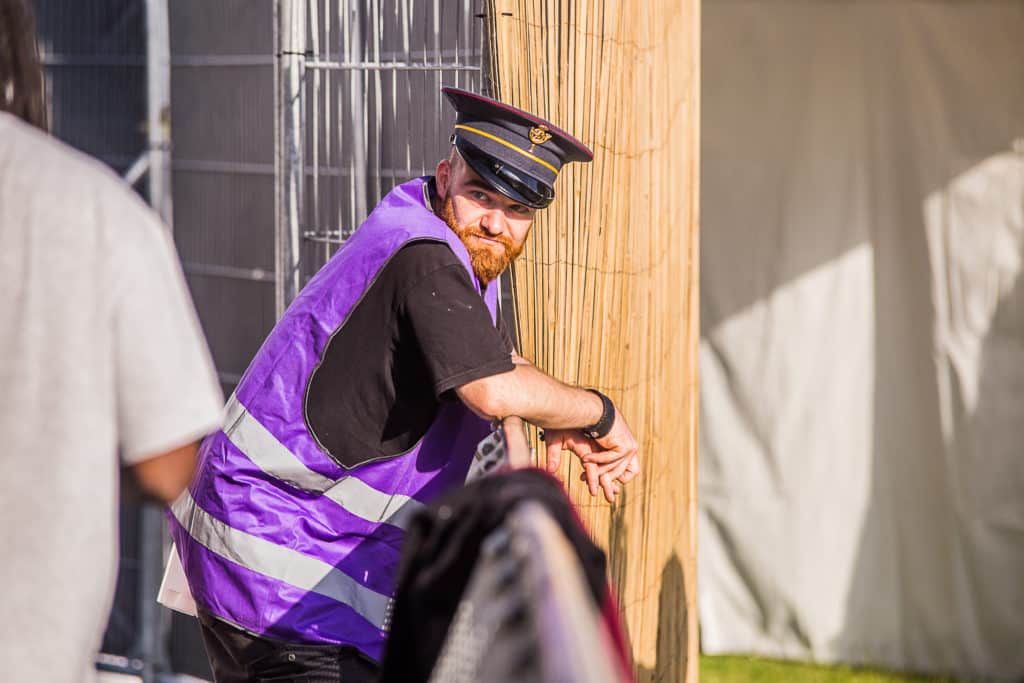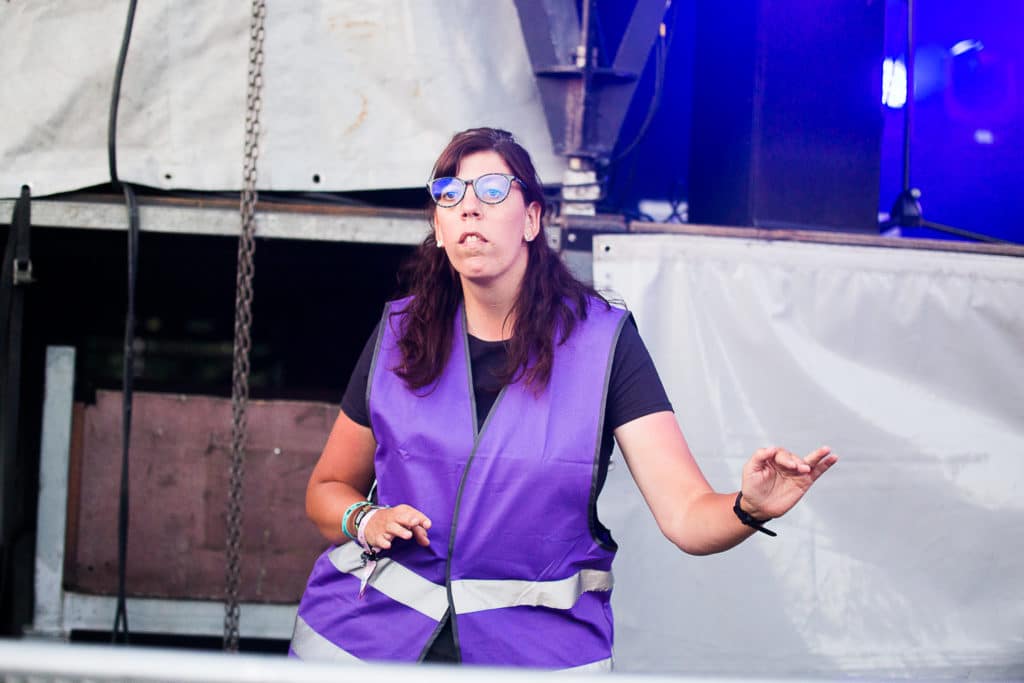 Deaf and hard of hearing people
This year again, LaSemo will offer :
– volunteers in sign language translation
– concerts in sign language (2 per day)
– conferences in sign language (one on Saturday, one on Sunday)
Induction loops on 2 stages and a new one at La Papoterie.
The concert atmosphere is great, but we're thinking about your ears. Headset for children and adults will be available for loan at the info stand. Take care of your eardrums, you only have two.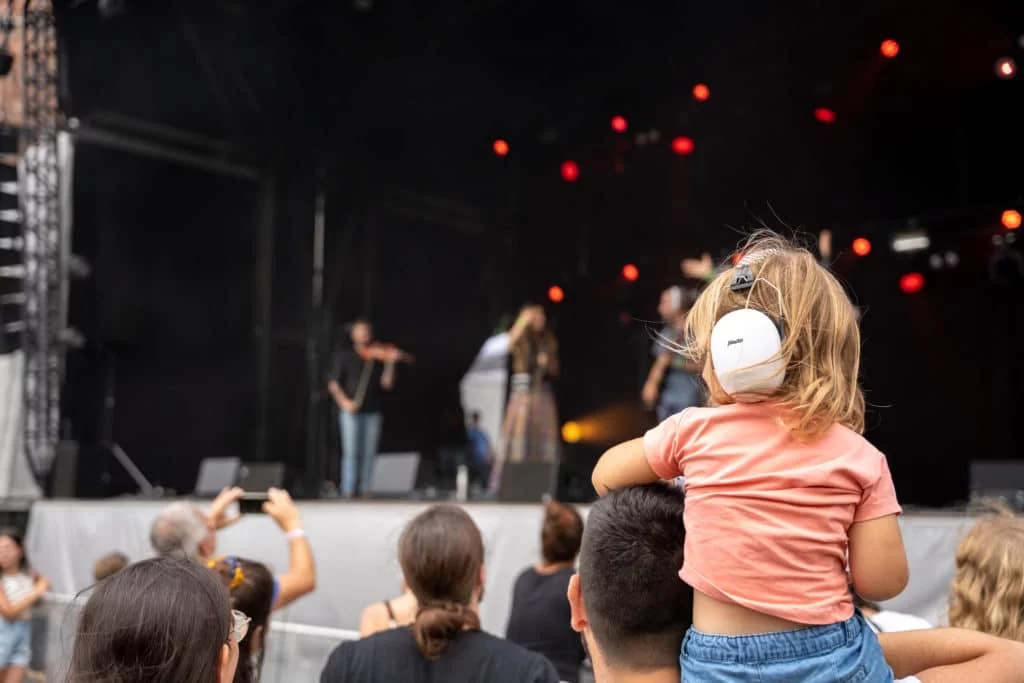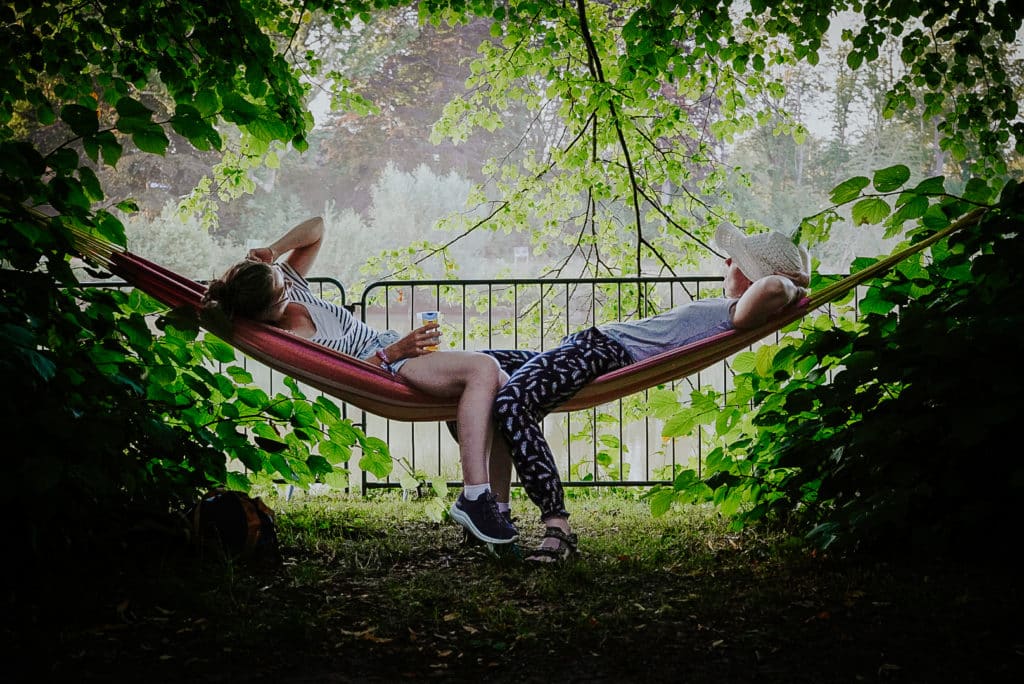 After a great concert, what could be better than to (re)settle down? For this, we offer you the Zen Zone, a calm space in a corner of sublime nature to prepare you to dance again.
Want to be informed
of all the LaSemo news?
WE ARE EVERYWHERE! SO FOLLOW US…