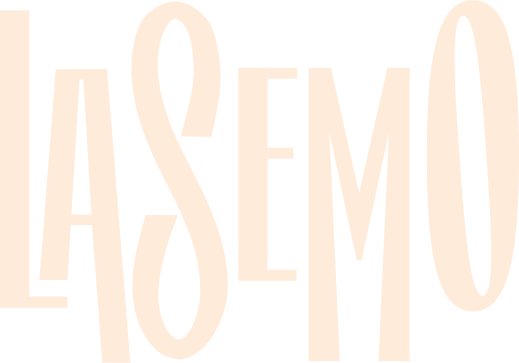 JULY 7-8-9, 2023
PARC D'ENGHIEN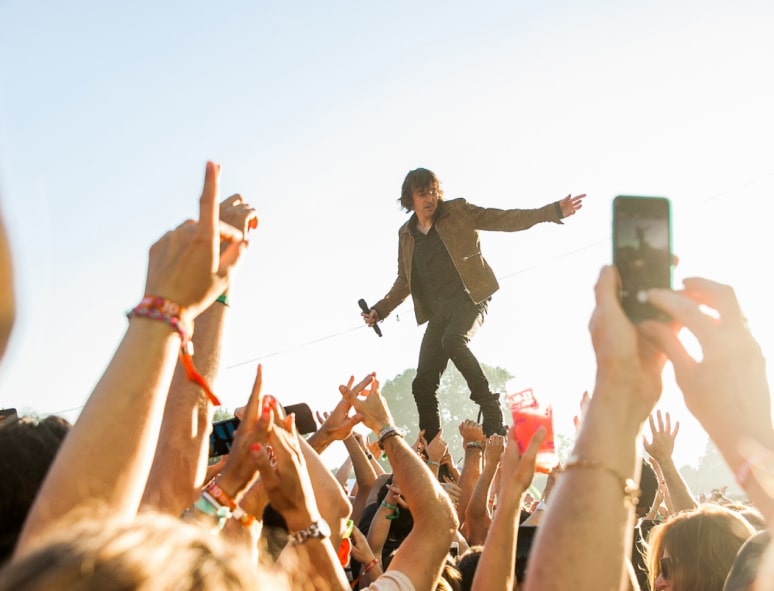 LaSemo the festival
eco-responsible
LaSemo offers you an experience beyond a traditional festival. During 3 days, you will escape to the worlds that abound in the idyllic setting of the park of Enghien.
Based on the values of sustainability, the LaSemo festival offers a multitude of activities such as outdoor concerts, street art shows, conferences, educational and fun activities for all ages.
Join us this summer in this magical and timeless world.
LASEMO,
A FAMILY CELEBRATION
Living LaSemo means creating lasting memories for your entire tribe. LaSemo brings families together at the heart of a festival designed for young and old alike.
Enjoy together a moment around wood games and original workshops. In the Wonderland, your children will be welcomed to let you spend time with adults.
Enjoying LaSemo for several days is not a problem. The "Family" campsite has been specially designed to offer you quiet nights and a haven of peace. Laughter rings out from here: your vacation starts at LaSemo, I promise.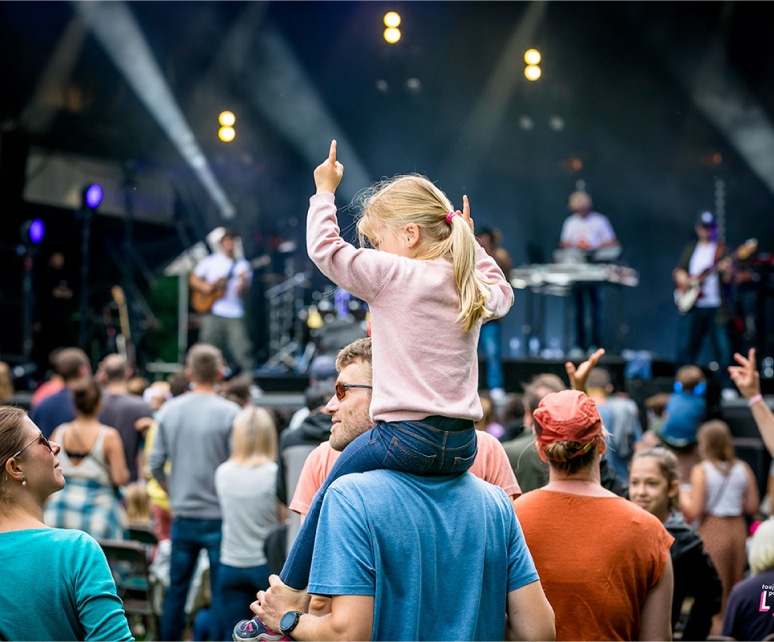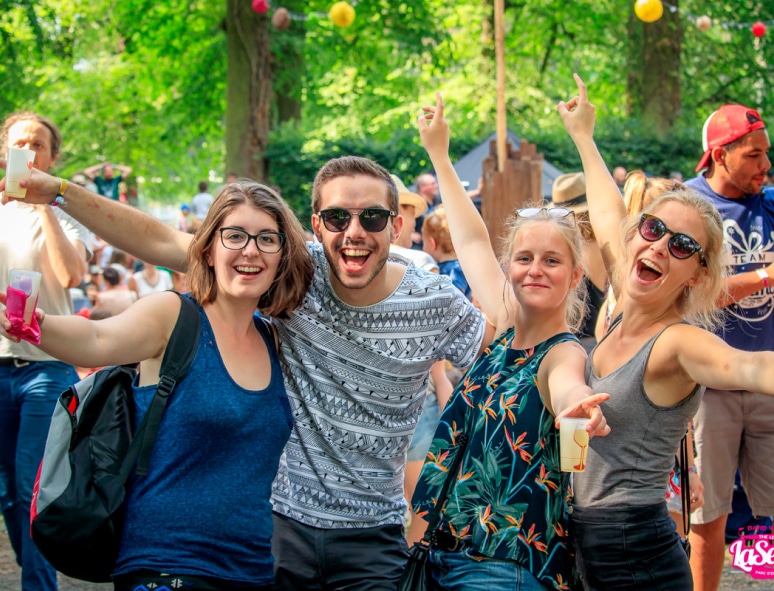 LASEMO, MOMENTS
UNFORGETTABLE MOMENTS WITH FRIENDS
To pass through the doors of LaSemo with friends is to discover unforgettable worlds, to share moments of celebration and relaxation that will last forever.
Will you find the Troquet hidden in the forest and offering amusing look-alike concerts? Volunteers for the blind-test and the Mölkky tournament?
And why not a conference between 2 concerts, before sipping a cocktail lying in the grass?
#DURABILITY
80 HECTARES OF DISCONNECTION
Composed of a mosaic of water bodies, woods and gardens, the park of Enghien constitutes a remarkable site as much by its ecological aspect as botanical.
You will be transported by the charm and tranquility of these idyllic landscapes where attending concerts or street art shows is very charming.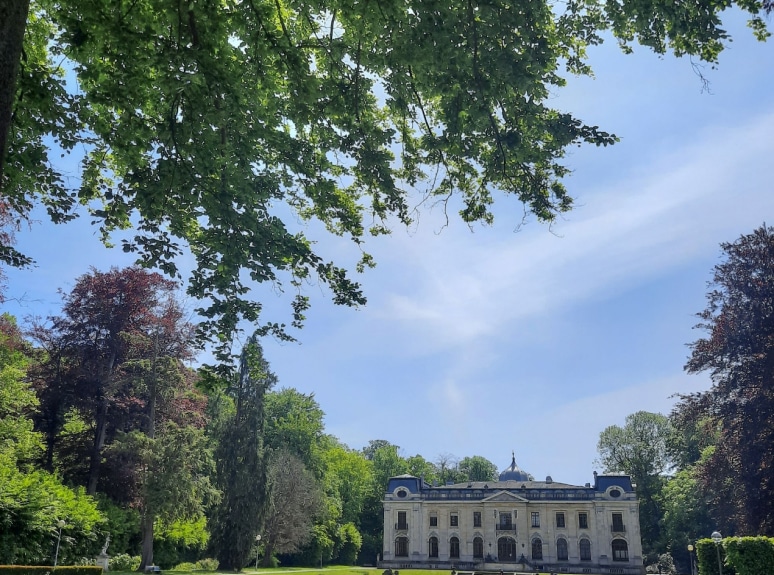 Reserve now the best moment of your summer.
LASEMO, A DOZEN OF WORLDS TO EXPLORE
LaSemo, it's about twenty worlds to discover in addition to the artistic offer: isn't that wonderful? Discover what will make you happy: design your program according to your desires… and your favorite way to enjoy your summer.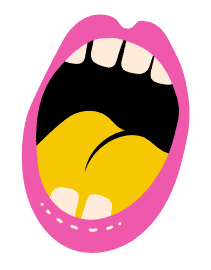 Want to be informed
of all the LaSemo news?
WE ARE EVERYWHERE! SO FOLLOW US…